Sorry, this product is not available in France.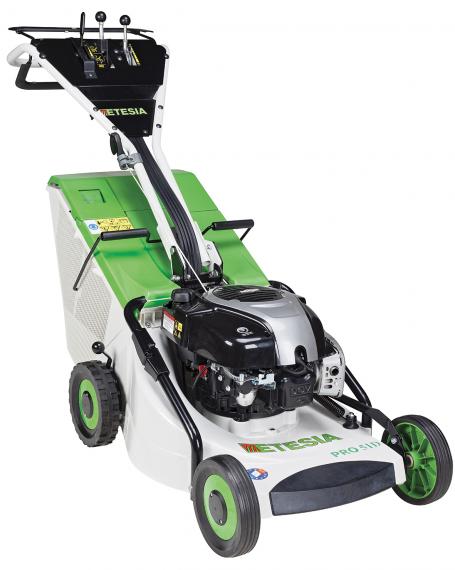 Powerful, compact, easy to use, safe, ETESIA's pro51 is ideal for a wide range of grass conditions.
Find the nearest retailer
Characteristics
Performance
Theoretical mowing rate: up to 2090 sqm/hour. Can be used on slopes up to 20°. The special shape of the mowing deck produces a powerful suction and blowing effect to ensure a quality cut with maximum collection.
Good grip on slope: the speed can be adapted without the machine
"running away" on steep slopes, so the operator is always in control.
- Semiagrarian rear wheel profile