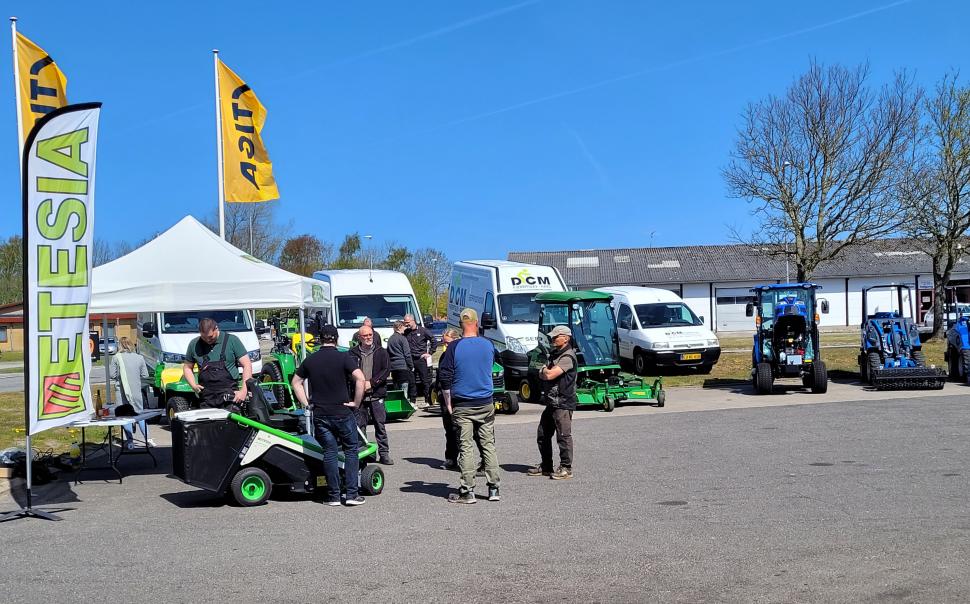 With Edrive-Nordic in Fjerritslev (DK), ETESIA has gained a new distribution partner for Denmark. Edrive-Nordic will not only be responsible for the distribution of classic ETESIA products, but will also be the general importer for the new ET-Lander electric multi-function vehicle.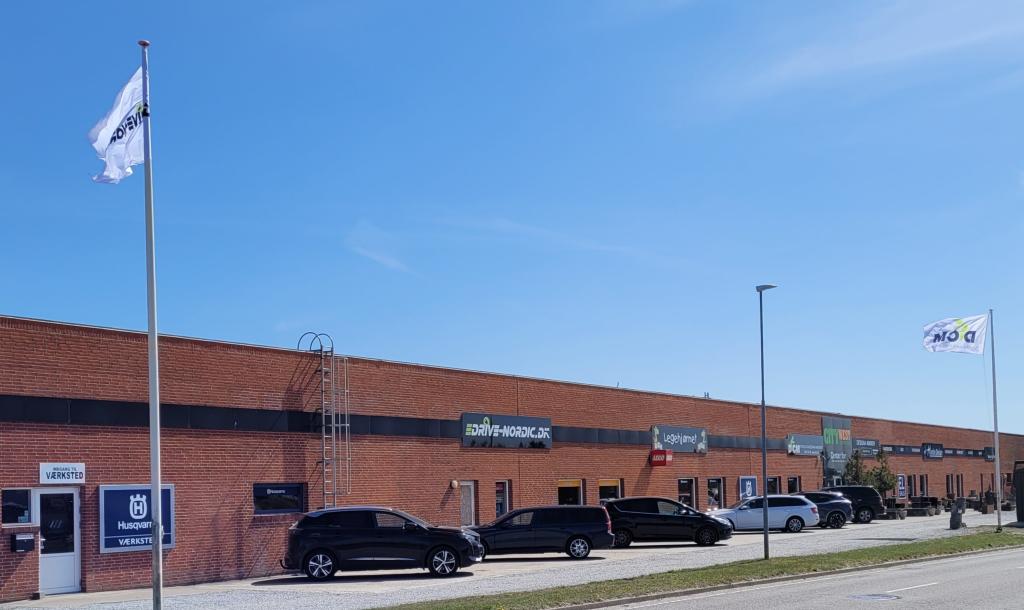 Thanks to the new partnership, existing and new ETESIA customers in Denmark will benefit from a partner that matches ETESIA's values in terms of service, close cooperation, regional presence and expertise and experience. Our new partner in Denmark not only brings experience in the field of mowing technology, but also has knowledge and experience in the field of electric mobility.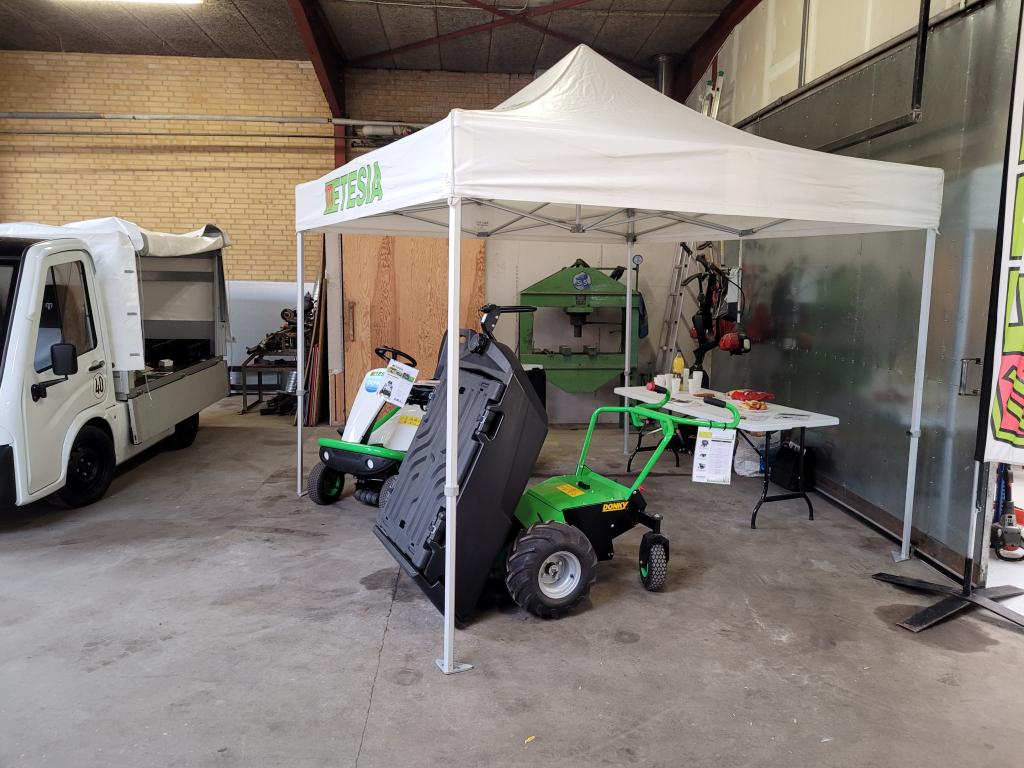 The new partnership started with a presence of ETESIA at the Open Days of Edrive-Nordic and DCM in May.
For more information, don't hesitate to visit D-CM and Edrive-Nordic